Info-Tainment … the Feeling of our Time!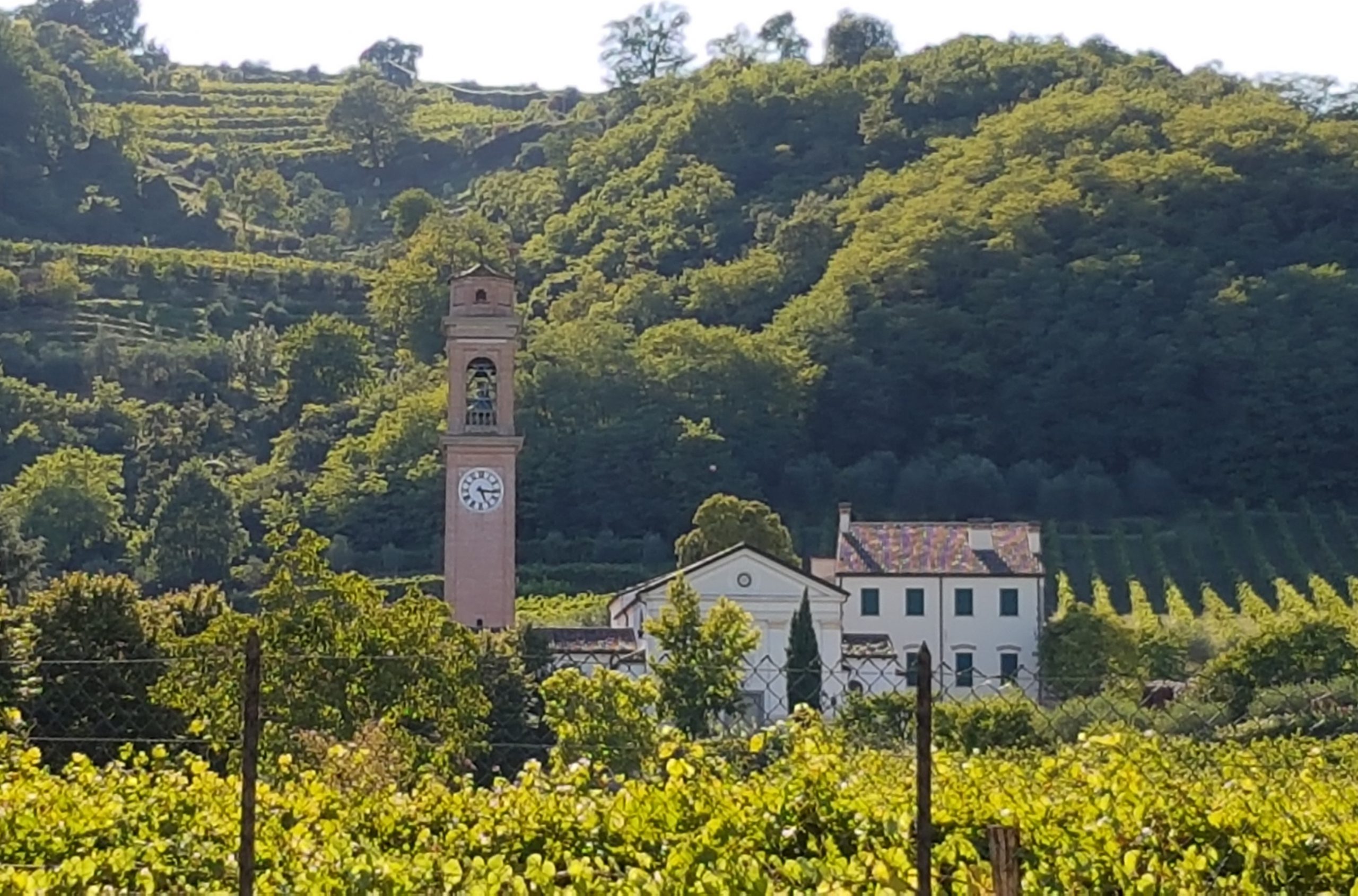 An entertaining-informative film Says More than 1,000 words … even more than 1,000 photos!
In times of multimedia a short, 3-minute image film representing the strengths of your company is absolutely imperative.  We produce it for you!
The price performance ratio: You can use the image film for
a company presentation,
your website,
sales presentations,
trade fairs,
on Youtube, etc.   
Production of Films 
Image film, success Stories or"How-to-Do-it"-Films:
from the preproduction, production to post production including animation, visual effects, simulated objects, etc.
We don't just film an event, we customize it for you and write a detailed film-script beforehand! And we edit the material for your needs – informative and entertaining.