Dr. Marion A. Soceanu
I have been running my own business for around 20 years.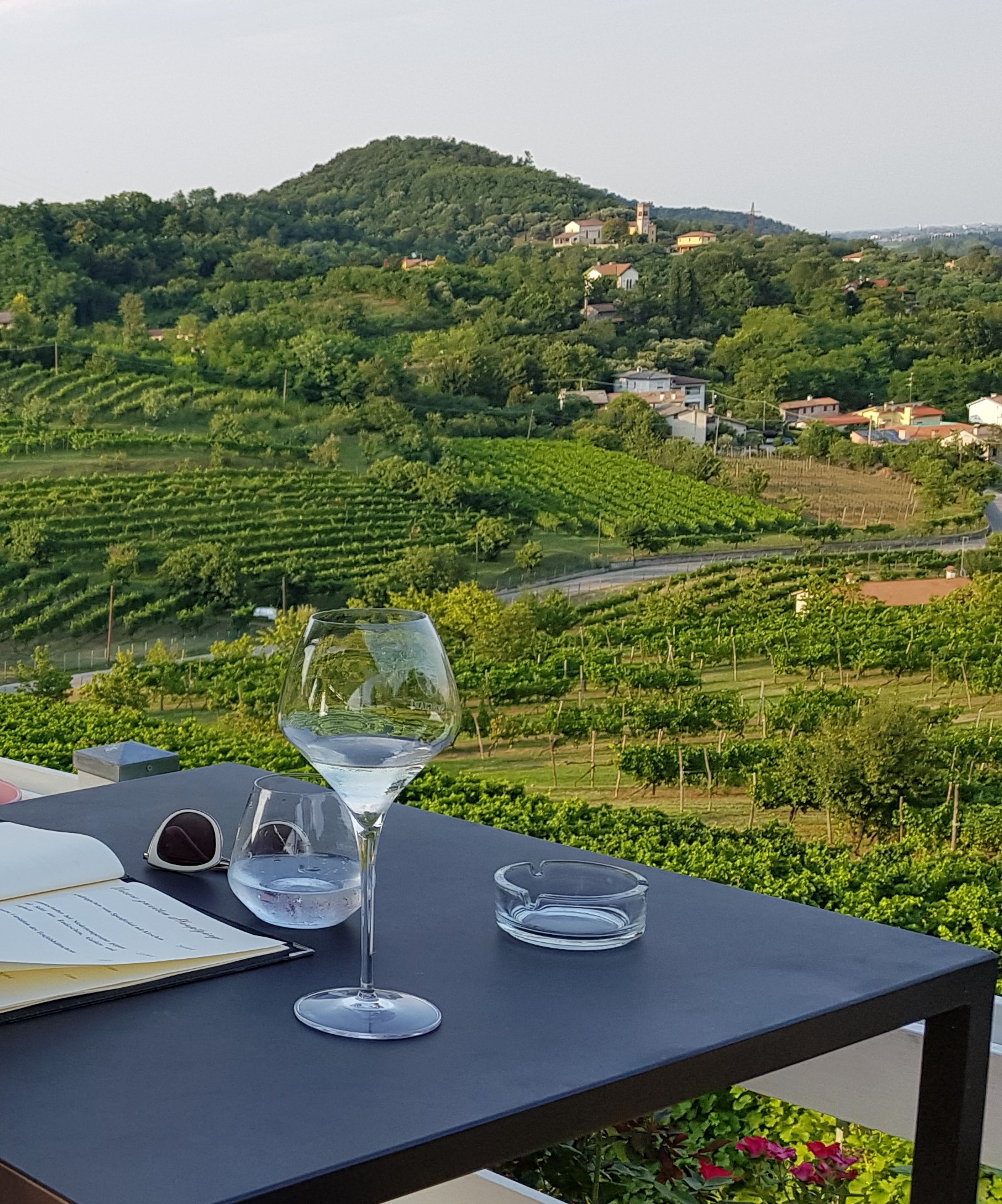 I am a PR professional with a wide range of PR skills and experience gained in
internationally operating companies:
Head of the Press & Public Relations Department of BayWa AG, Munich
Head of the Press Department of NEC Deutschland GmbH and ghost  writer for senior management (German/English), Munich
Ghost writer for senior management of IBM Deutschland GmbH, Stuttgart
Profound intercultural know-how gained in foreign countries (Europe, USA and Asia), incl. Management courses in Tokyo, University PR-lectures in Langfang-City, China)
6 languages incl. limba română  and profund basic knowledge of  

中文.