Help!!! No time to write a speech?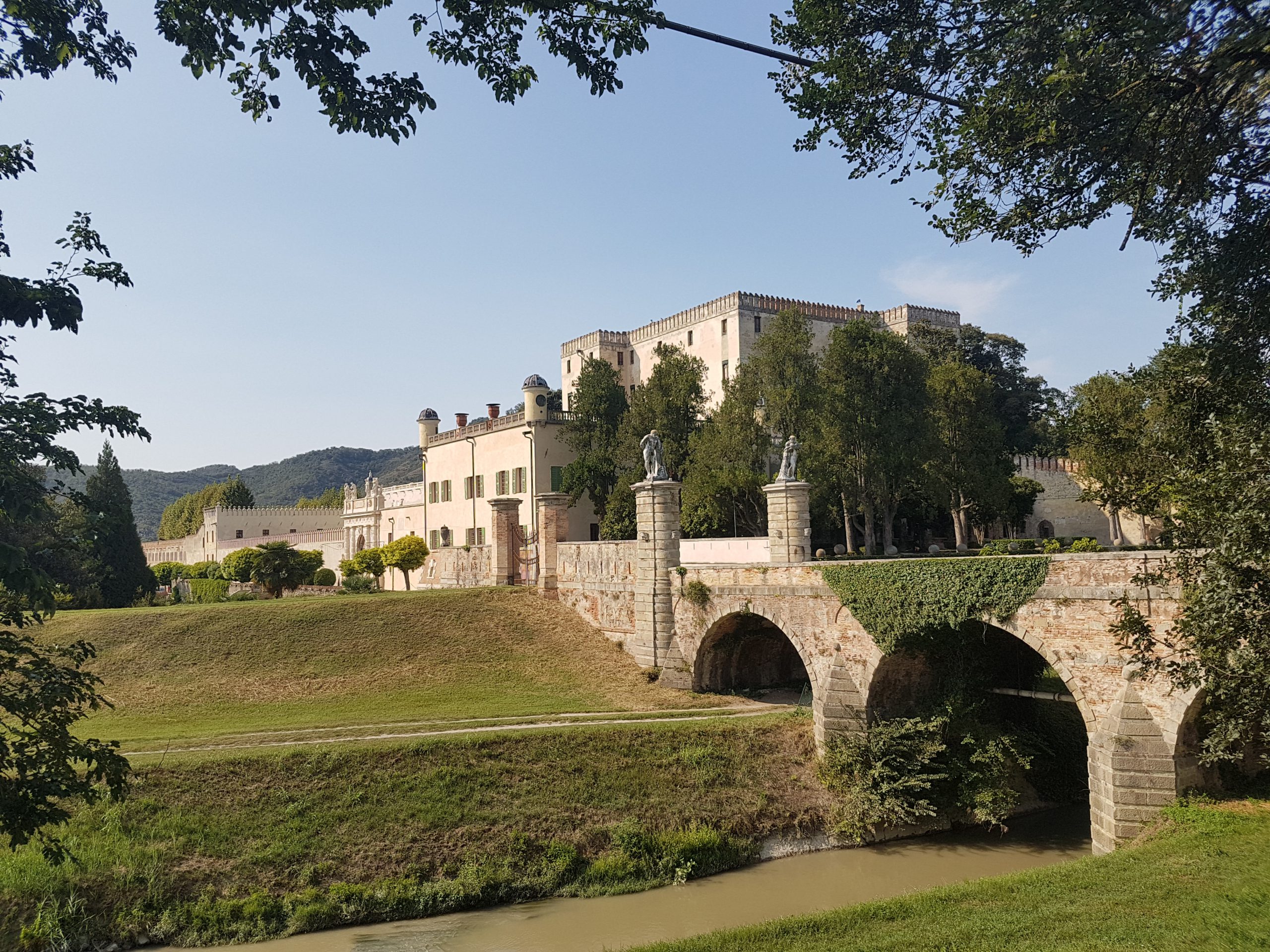 No problem! This belongs to our core-competence.  It will be our pleasure to
write a convincing speech for you which will captivate the attention and the interest
of your audience. You need a speech …
in front of your business partners?
or a motivating one in front of your employees?
Or do you have an upcoming special public event?
And you have absolutely no time to sit down and work on your speech?
Let us know the occasion. After your briefing, we shall add more ideas, make further research for you  and write your speech for you with all rhetorical devices.
Also to deliver a speech needs to be learned!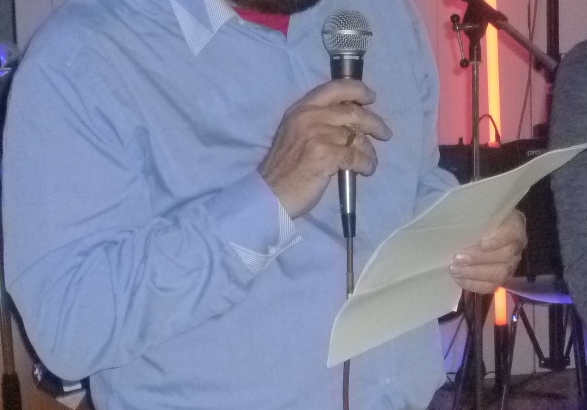 A well written speech is still not yet a well s p o k e n speech. In case you would like to learn how to deliver a motivating speech, we coach you!
Our method is based on many years of speech-coaching competence. Already after 2-3 hours (gladly also via Skype/Zoom) you will notice the difference by yourself.
By the way:
Everybody can learn the art of delivering a speech … providing he or she wants to learn it!
Your result will be worth listening to!