No Press Department In-House?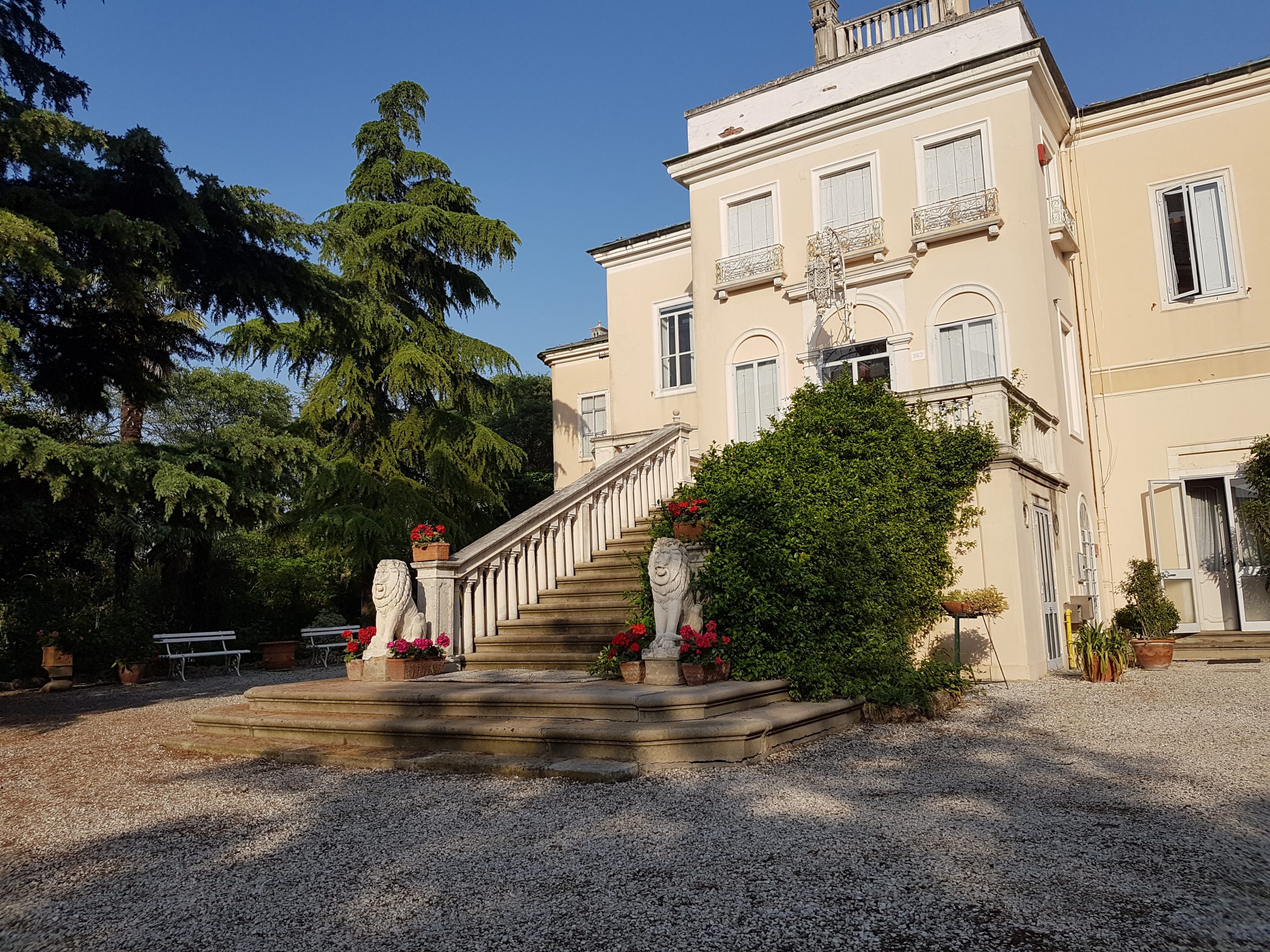 We offer you this service to build, maintain and manage the reputation of your business. It ranges from planning, developing and implementing PR strategies, researching, writing and distributing press releases and articles to targeted print and online-trade media in your field.
Today, Social Media, especially Youtube and Facebook,  as well as online communication outreach has become an integral part of a PR specialist's job. Therefore, we combine classical PR with selected online and social media respectively, suitable for your business.
In Details:
– PR-Consulting, creating a strategy and a concept, also for Facebook
– Compiling a complete press kit incl. researching and writing press releases
– Writing Newsletters, success stories, white papers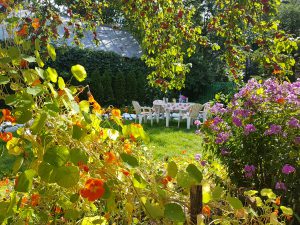 Nota bene: No article without pictures: We also consult in what kind of pictures could be favorable for your company and which fotografer would be suitable.